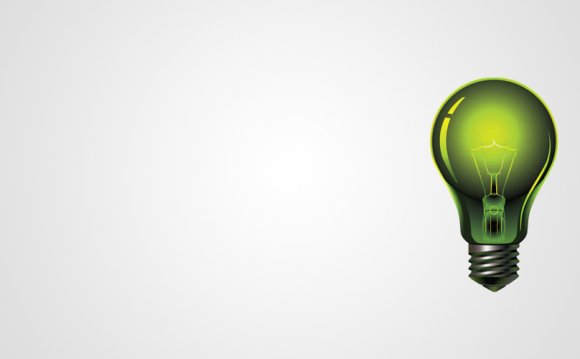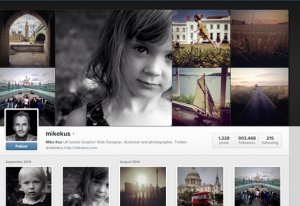 With over 200 million monthly active users, Instagram has fast become the coolest social media network. The image-based platform lets you capture and share the world around you and get a sneaky peek into what others are up to, too including your favourite graphic designers.
To help you find them all, we've compiled a quick list of some of the most funny, interesting and just down-right cool creatives for you to follow.
UK-based designer and illustrator Mike Kus has a staggering 900, 000 followers on Instagram. He takes some really stunning shots of British beaches and countryside with lots of artistic shapes and geometric lines. Some great dramatic photography to add to your photo stream.
Well-known artist and designer Jon Contino uses his Instagram account to showcase his work, which is often done in collaboration with other NY brands. Whether you're interested in illustration, branding or product design, this is a great account to take inspiration from.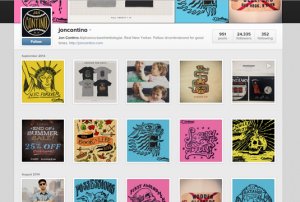 Designer Nick Deakin has nearly 3, 500 followers on Instagram, and it's easy to see why. Hailing from Sheffield, Nick photographs the artistic world around him and turns the ordinary into the extraordinary.
Designer for San Francisco-based agency Chen Design Associates by day and freelance designer by night, Ryan Bosse posts a real mix of photos to his Instagram account. From snaps of Golden Gate Bridge to his chicken waffle breakfast, we love the variety of pictures he shares with his followers.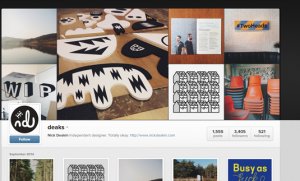 The Instagram account of London contemporary arts festival Pick Me Up is a really great one to follow if you're looking to get inspired, with lots of inside snaps of illustrators and designers at the event. The downside is that they only tend to upload pictures around the time of the annual festival in May so if you're not following them already, make sure you add them in the spring.
Hey is a graphic design studio and collective in Barcelona working on brand identity, illustration and editorial design for big name clients such as Apple, Wall Street Journal and General Electric. Give them a follow for insights into their latest projects.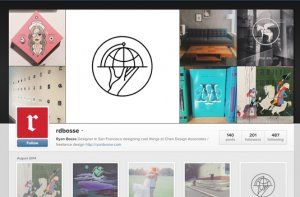 The work of well-known graphic artist, print-maker and designer Anthony Burrill is exhibited in museums around the world, but if you're looking to understand what inspires the man behind the art, give his Instagram account a follow. Also, make sure you check out his Instagram 'ball project', which looks particularly great on the desktop version of the app.
Canadian graphic designer Kristian Hay shares some really cool pictures of his life in Vancouver. From ice hockey to cars to travel, his account is an eclectic mix. We particularly love his sunset snaps.
Screenprinter and graphic designer Dan Mather captures some brilliant colour shots on his Instagram account. If you're a keen cyclist – particularly of the fixed kind – then make sure you give him a follow for some truly cool bike snaps.
Passionate about packaging design? Then make sure you follow US designer Riley Cran. Specialising in identity, packaging and illustration, Stan snaps his creative finds to an Instagram account that oozes cool.
Source: www.creativebloq.com
RELATED VIDEO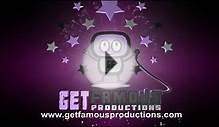 Get Famous Productions - Animated logo design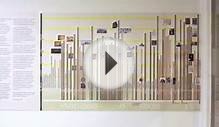 Tribute to graphic designer and visual artist Guy Schockaert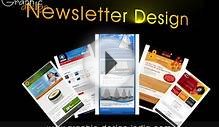 Create Innovative Graphic Design for an Enviable Global ...
Share this Post