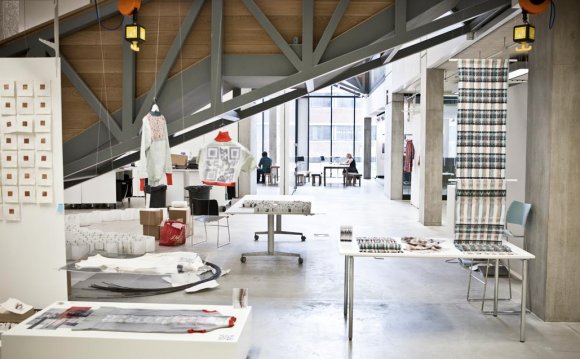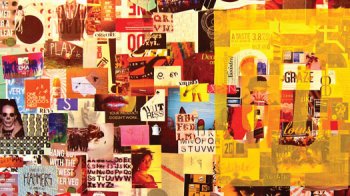 BA (Hons)
Graphic Design
3 years (full-time)
UCAS W210
Graphic Design is a hands-on, ideas-driven studio-based course where you will learn a variety of approaches to visual communication. Distinctive creative personalities are nurtured and the unconventional is actively encouraged. After developing your creative visual language in Year 1, you will be able to apply your skills to a range of personal and industry related projects in Year 2. Your final year will see you develop a professional portfolio that reflects your personal interests and individual career aspirations.
Special Features
Opportunities for work placements throughout the UK.
Students' successes include awards in regional, national and international arenas including Manchester City Council, Greater Manchester Police, D&AD Global Student Awards, Young Creative Network and Openad Talent.
Course Content
At all stages of the course we focus on contemporary and relevant design that embraces imaginative thinking. You have the opportunity to connect with industry, either through visiting speakers, 'live' briefs or work experience.
Recent destinations for student placements have included The Designers Republic, Love Creative, The Chase, True North, Burt Agency, Dinosaur, Wired magazine, Penguin Books, Truth, Code Computer Love, Modern Designers, Hope for Justice, Creative Concern, Topman, Liberty, Havas Lynx, Men's Health magazine, Design By Day, The Mill, Gyro, Elle magazine, Conde Nast, BBC, ITV, Hinterland (NY), Mike Perry (NY), Eskimo Creative, Instruct Graphics, Saatchi & Saatchi, TBWA and Vogue Magazine.
Year 1
In Year 1 you will be introduced to the studio-based culture of the course through a series of design projects encouraging the development of ideas, experimentation with visual language and acquisition of technical skills. This is supported by a contextual programme that places practical elements into a wider cultural, critical and social context.
Unit X
This unit provides an opportunity to explore collaborative and interdisciplinary art and design practice by undertaking work alongside students from Design/Art programmes within Manchester School of Art. The unit covers set project(s) which encourage collaborative, interdisciplinary practice and shared experience. You will engage in lectures and talks from key research staff and students, tutorial group meetings and presentations. The set projects will vary from year to year and are designed to be responsive to creative opportunities.
Source: www.art.mmu.ac.uk
Share this Post