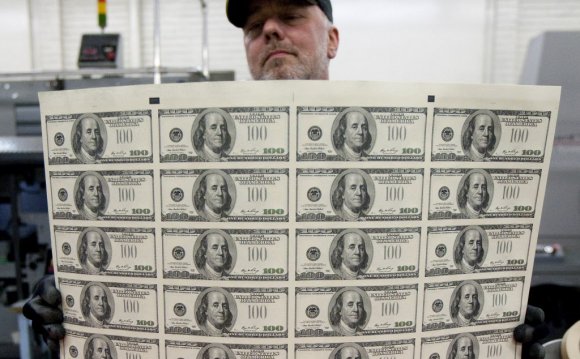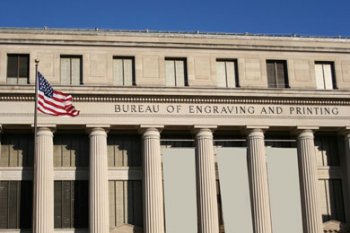 Bureau of Engraving and Printing
14th and C Streets, SW, Washington, DC The Bureau of Engraving and Printing will let you watch money come hot off the presses and discover what it is really printed on (hint: it's not paper). Check out the $100, 000 bill display (the highest denomination ever printed). Learn about the life span of an average $1 and the safety features the government put in place to foil counterfeiters. Forty-five-minute tours begin every 15 minutes weekdays 9 a.m. until 10:45 a.m. and 12:30 p.m. until 2 p.m. and between 9 a.m. and 7 p.m. May through August. Free tickets are required during peak season (March-August) and can be picked up on a first-come first-serve basis. The ticket booth on Raoul Wallenberg Place opens at 8 a.m. and closes when all tickets are gone, which some days is as early at 8:30 a.m. No strollers are allowed. Contact your congressional representative in advance for VIP tour tickets. Closed weekends, federal holidays, week between Christmas and New Years, and when the nation's security level is a code orange.
Best For: Kids (3-6) Kids (7-9) Tweens (10-12) Teens (13+)
Source: www.familyvacationcritic.com
RELATED VIDEO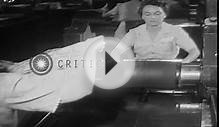 Making of US Currency Notes at the Bureau of Engraving and ...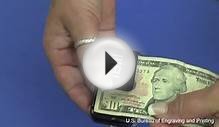 US Bureau Of Engraving And Printing To Send Money Readers ...
Share this Post