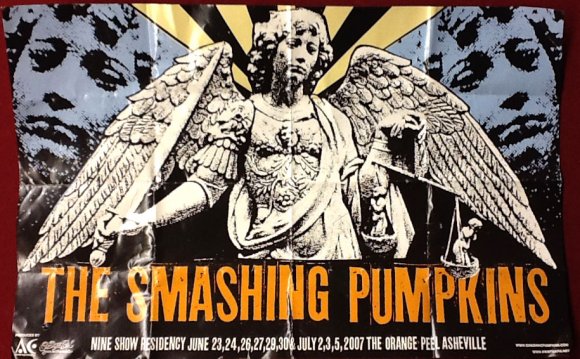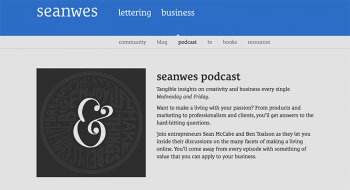 The graphic design landscape is constantly changing, and there's no better way to keep up with everything from current industry news and trends to best design practices, trips and tricks than through podcasts. We've compiled the best and brightest podcasts of 2014 to help designers cultivate and maintain a high level of creativity and overall excellence.
Professional lettering artist, all-star course instructor, and Creative Market shop owner Sean Wes (Sean McCabe) has a fantastic business and creativity podcast that's so good, commenters demanded that we bump it to the top of this list! If you're looking for a new show to add to your list, start here.
Award-winning designer Mike Montiero of Mule Design Studios talks shop with an assorted collection of co-hosts about standard design concepts, from ideation to implementation, and how to leverage every ounce of creativity throughout the process.
Hosted by Galen Gidman and Tim Smith, the series spotlights the up-and-coming artists and thought leaders in the industry.
The Web Ahead takes a look at what's new and next in the world of design. Covering a wide array of topics, host Jen Simmons spends each episode asking, "What now?"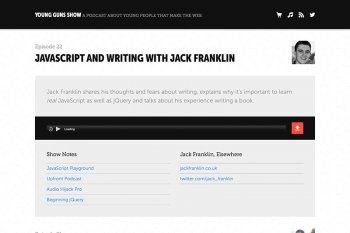 Typeradio is a regular podcast station that covers all things type, including fonts, typography and trends.
The bi-weekly podcast. hosted by Carl Smith of nGen Works and Gene Crawford of UnmatchedStyle. The primary topic is the business side of digital design.
Iterate is a fairly regular podcast that focuses exclusively on mobile application design. Every episode includes discussions about industry news, trends and design secrets from the pros.
Five Minute Tech News is a digest podcast that covers timely and relevant topics in technology, design, gaming, operating systems and more.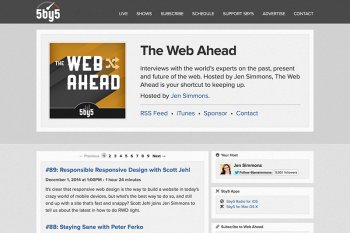 It's an efficient way to get the lowdown on the tech world if you're short on time.
Mikes on Mics is a fantastic podcast that gives web designers the skinny on productivity. Work flow, third-party apps and time management tips are just a few of the topics Michael Schechter and Mike Vardy cover on the show. Special industry guests are also invited to wax poetic about balancing work and life when it comes to design.
Strictly for the front end and UX/UI design crowd, Shop Talk covers a pertinent range of topics while fielding questions from listeners and special guests.
Source: creativemarket.com
RELATED VIDEO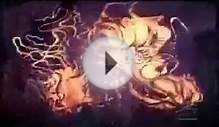 Graphic Designer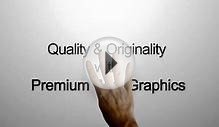 The Best Graphic Design Marketing Graphics Toolkit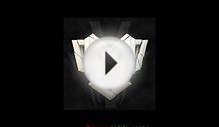 Graphic designer/logo creator!! Best of the best!!
Share this Post