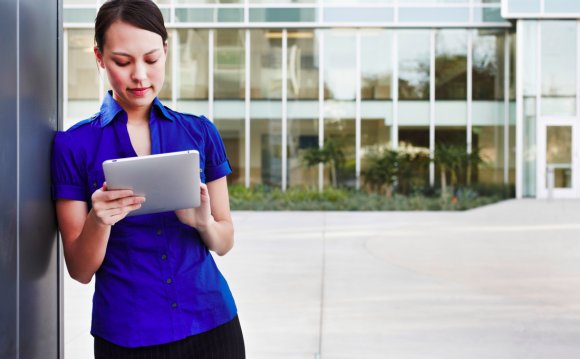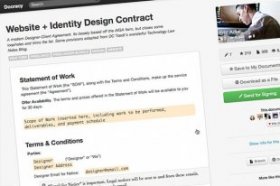 First, you have to draft the Statement of Work (SOW), which should repeat the content of the proposal, plus everything else that you agreed with the client. It is worth being detailed here, as you might want to charge for some extra work that comes up later in the project. The contract includes a clause for this called "Change Request", which automatically triggers your standard hourly rate for that extra work not originally included in the SOW. This is something potentially worth hundreds of dollars!
The best way to be on time with deliverables is to follow what I call "the rule of every relationship" (couples included): underpromise and overdeliver. Set up an acceptance process and give your client a reasonable amount of time to review what you have done. Then, after every milestone, everything can be automatically deemed accepted:
Testing & Acceptance. The Designer shall use commercially reasonable efforts to test Deliverables before providing them to the Client. If the project includes XHTML or HTML markup and CSS templates, the Designer will use HTML5 markup and CSS3 for styling. The Designer will test the markup and CSS in current versions of Safari, Chrome, Firefox, and Internet Explorer. The Designer will not test websites in older browsers, unless specifically identified in the Statement of Work.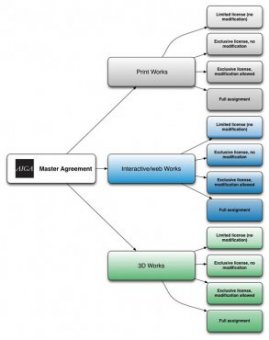 The Client shall promptly review all deliverables, and must notify the Designer of any failure to conform to the Statement of Work within 5 business days of receipt. If Designer does not receive a timely notification, the Deliverable will be deemed accepted. The Client's notification must clearly identify the problems with the Deliverable.
Other featured provisions are the "Design Tools" clause and the "Kill Fee". The former enables you to retain full rights for those snippets of code or fonts that you incorporate into multiple projects. At the end of one project, you will likely assign the ownership of your work to the client, but these tools will be licensed separately, so you can recycle them; you are just giving the client permission to continue using the tools. The kill fee is a designer's best friend: if the client cancels the project after you have already started working, you need to be paid a percentage, or at least a fixed cancellation penalty.
Your killer contract should have:
A simple overview of who is hiring who, what they are being hired to do, when and for how much.
What both parties agree to do and what their respective responsibilities are.
The specifics of the deal and what is or isn't included in the scope.
What happens when people change their minds (as they almost always do).
A simple overview of liabilities and other legal matters. You might even include a few jokes.
See also:
Source: designmodo.com
RELATED VIDEO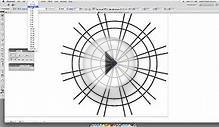 Creating a Logo - Tracy Sherwood Graphic Design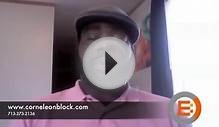 Houston Freelance Web Designer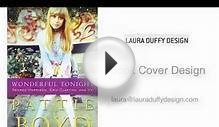 Freelance Book Cover Designer for Hire Laura Duffy for ...
Share this Post