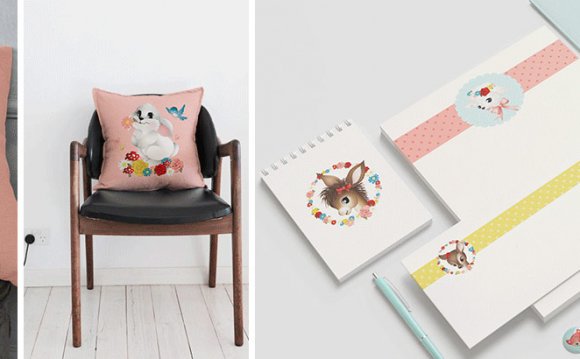 SHAPE AND DIMENSION
Another important factor in logo design is shape and flatness. Logos with a rectangular shape were by far the most common, while logos with no overall shape were rare. Regardless of the structure, there is a rapidly increasing prevalence of flat logos. To better understand the flattening trend, compare old and new logo versions for Google, Microsoft, Apple, and UPS. Flat logos look better on mobile devices (apps and websites), and with mobile web traffic now exceeding desktops, it's no wonder why so many have made the switch. A stunning 45 of the 50 logos are completely flat.
OTHER CHARACTERISTICS
While most companies seem to agree that flat, single-color logos are ideal modern representations, there are characteristics that have less consensus. Font styles and cases are categories where usage is more variable. It's worth noting that calligraphic fonts were the least common, as were logos with mixed-type cases. Sans serif fonts (typefaces without accented edges) were the most popular, and they were commonly used in upper or title cases.
Most companies have several logo versions available for use in different situations. Common logo variants include: brand name only, name with icon, and icon only. Coca-Cola, Facebook, and McDonald's are just a few popular examples.
CONSUMER PREFERENCE
With all the time, money, and effort that go into creating the perfect logo, designs are still subject to consumer preference. A recent survey we launched shows that the flat logo trend is spot on, representing 90 percent of the respondents' most preferred logos. For logos that have a defined shape, round is the unanimous favorite.
See also:
Source: www.udemy.com
Share this Post