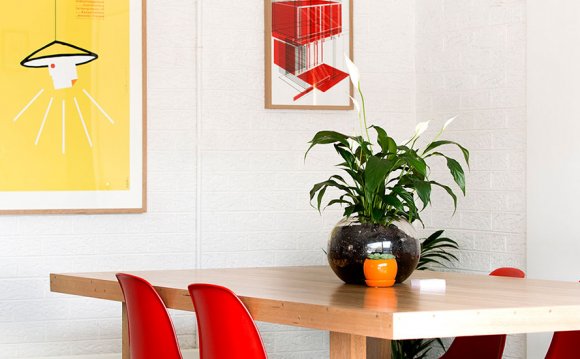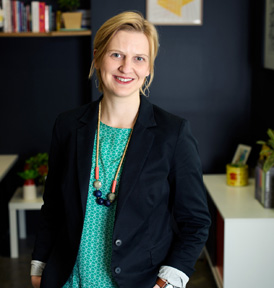 FOUNDER / DESIGN DIRECTOR
Jen Clark has over 15 years experience as a Graphic Designer, Senior Design Manager and Creative Director. She holds a Graduate Diploma in Graphic Design (Distinction) from RMIT and full professional membership of the Australian Graphic Design Association (AGDA).
Jen's background includes four years managing the Interactive Design team at Sensis Pty Ltd and five years as Co-Director of Ripe Off The Press.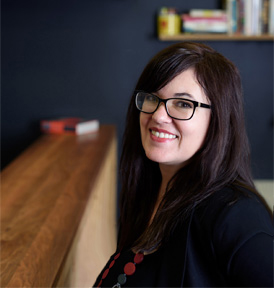 Jen is an avid epicurean and enjoys long walks, robust conversations with friends over coffee or a glass of wine and exploring new art, architecture and books.
STUDIO MANAGER
Shannon McDonald has many years of experience in communications, administration, media and photography.
Shannon was involved in the newspaper industry in Perth and worked for the BBC in London before settling in Melbourne and gaining a Bachelor of Arts in Media Studies (Distinction). She then worked in the radio industry alongside running a freelance photography business.
Away from the studio Shannon loves hanging out with her little boy, sharing a wine with pals, discovering the next great series on Netflix and nurturing her keen interest in creative and functional design.
SENIOR GRAPHIC DESIGNER
Iris Sovierzoski comes from a multidisciplinary background spanning graphics, interior and object design with a Bachelor of Design from UNSW COFA. She has 8 years of experience in branding and creative.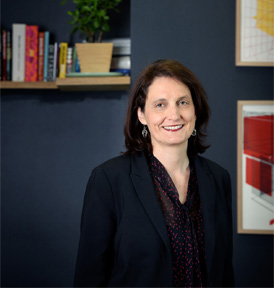 Her inquisitive nature makes her an avid traveller. Iris believes diversity of cultural experience is key to good work and enjoys the psychological and intuitive aspects of the design process.
Her passion for creative pursuits extends beyond the workplace to photography, cooking, music, and practicing circus/performance arts.
SEO & MARKETING CONSULTANT
Libby Rule has over 20 years experience working for businesses large and small. She specialises in internet marketing, particularly Search Engine Optimisation (SEO), and relishes the opportunity to assist businesses effectively kick start their online presence.
See also:
Source: jenclarkdesign.com.au
Share this Post