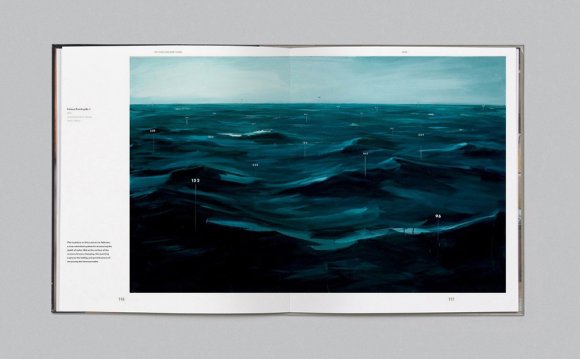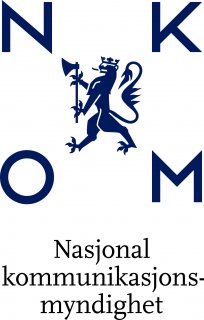 Established in 1987 and formerly known as Post- og teletilsynet ("Norwegian Post and Telecommunications Authority"), the newly renamed Nasjonal kommunikasjonsmyndighet ("Norwegian Communications Authority" and NKOM for short in both languages) is the government agency in Norway responsible for overseeing and supervising retail providers of postal and telecommunications services as well as managing the actual phone numbering system and the frequencies that mobile networks, radio, and television use. In other words, if NKOM ain't happy you are not getting any communicatin' done. Based in the town of Lillesand, NKOM has 150 employees and is self-financed through fees and charges.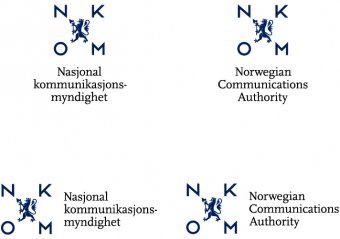 This January, along with the name change, the agency introduced a new logo designed by Kristiansand, Norway-based Op designstudio.
In the new agency marque, the letters of the acronym form the corners of a square.We placed the lion at the centre, like a sentry in an intersection. Horizontal, vertical and diagonal lines run through the letters and the lion, which can symbolize (Internet) traffic. The openness of the design reflects a modern government body, as well as its aims: all lines must be open in order to ensure uninterrupted communications and trade through electronic channels.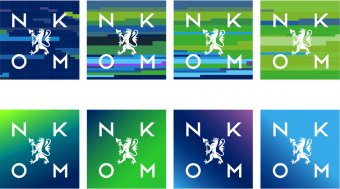 The symbol is blue, in accordance with the logo of the overarching Ministry of Transport and Communications. The letters "NKOM" are custom designed to match the graphic character of the lion. Type choice for "National Communications Authority" is made in compliance with the Government's visual identity.
Logo detail.A couple of lock-up options and in both languages. Displayed small on purpose so that you can see the lion shrunk down.
The old logo was sort of okay, with a definite telecomm vibe but it didn't quite look like a government agency, more like just another service provider.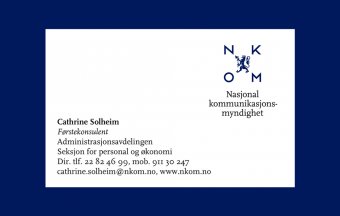 The new logo, simply by including a representation of the lion found in Norway's coat of arms, achieves instant government-cred. The lion drawing features sharp, blunt corners and hard angles — up close it's not the prettiest thing in the world but it reduces really well. The placement of the NKOM letters around the lion is unconventional — both for logos in general and for coat-of-arm treatments — and gives the logo a very contemporary and fresh look. As a unit, it looks quite cool. The typography, abiding by the government's identity guidelines, is a decent complement.
To complement the strictness of the marque, we have developed a concept for supporting graphics based on the northern lights. The elements are being developed both for use in print and motion graphics. More to come! Background and graphics (to come) infused with northern lights colors and textures.
See also:
Source: www.underconsideration.com
RELATED VIDEO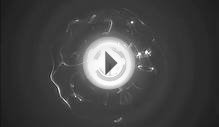 Twin Design Studio video spot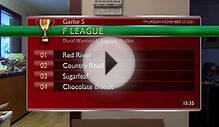 ATEM TV Studio Team names sample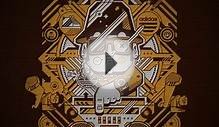 STUDIO STUBBORN SIDEBURN graphic design & illustration
Share this Post