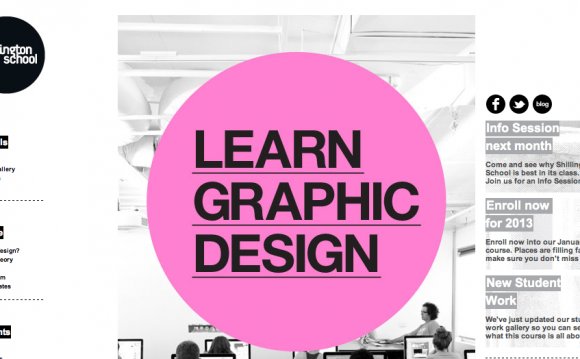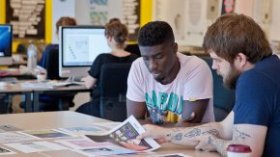 Is the Shillington Graphic Design Course right for you?
We're glad you asked! Here are a few reasons why you might consider studying with us:
I'd love to learn graphic design but I haven't studied art or design before.
No problem! Our Graphic Design Course is specially tailored to suit learners with little to no prior design knowledge and our supportive teachers will put you at ease.
I need a fast-tracked course—I just don't have the time or money to spend three years at school.
We know that for many people time is of the essence so we won't be giving you time-consuming essays or irrelevant electives. Just 100% graphic design. Our full-time course takes just 3 months to complete, while our 9 month part-time course runs for two evenings per week and easily fits around full-time work.
I want to learn practical, relevant skills that I will be using in the workplace.
Our intensive graphic design course teaches you all the skills you'll need when you're beginning your career. We'll train you from scratch to be an employable graphic designer who can confidently take a brief, efficiently use industry-standard software programs, and produce quality print and web design solutions to tight deadlines.
I need to be employment-ready as soon as I graduate.
You'll graduate armed with a professional portfolio of your very best work. At the end of the course we well dedicate a great deal of time to teaching you how you can land that all-important first graphic design role.
I'd like to learn from experienced industry professionals.
Our teachers are all practicing graphic designers – our part-time teachers work as designers when they're not teaching for us, and our full-time teachers have come fresh from industry roles (in fact, most still freelance in their spare time!). They are all inspiring mentors who really know their stuff, and they all want you to love graphic design as much as we do.
Source: shillingtonschool.com
RELATED VIDEO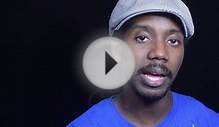 Benefits of Graphic Design School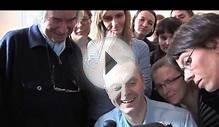 Warsaw School of Photography and Graphic Design -- Part 1 ...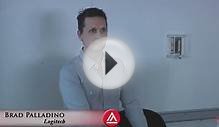 Project Logitech: School of Graphic Design
Share this Post