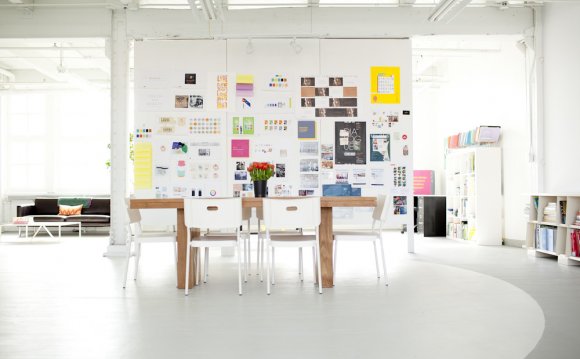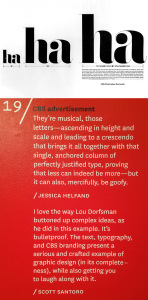 Photographed from an exhibit wall at the Lubalin Center in NYC in which designers were asked to comment on various iconic designs as part of the center's collection. Jessica Helfand and I both wrote about art Director/Designer Lou Dorfsman's ad, circa 1961, for CBS. The text under the largest "ha" reads, "He laughs best who laughs last"—an ad explaining the broadcasting company's success in focusing on comedy television.
Tags: Graphic Design Education
From Cave to Code
This Eye Magazine blog offered the chance to write about what I learned in writing (and designing) a graphic design textbook.
Tags: Graphic Design Education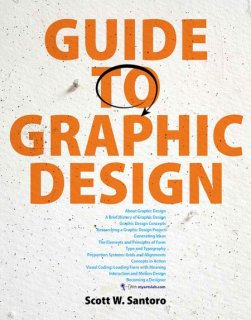 A five-year writing and design project. The last word in the book is, "whew." Check it out on the Pearson site, or through Amazon.
Categories: graphic design Categories: graphic design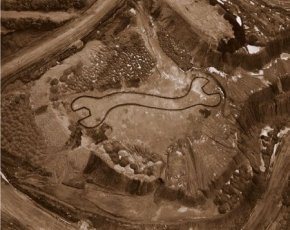 This must be what design heaven looks like. The image attached is a showing of some of the winning posters that I helped select in a September 2010 judging as part of the Australian Graphic Design Association. The competition had a theme—to explain what graphic design can mean to the community socially, culturally, and financially.
Source: worksightdesign.wordpress.com
RELATED VIDEO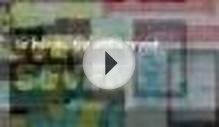 Motion Graphics NYC
Spark Studio: Mucca Design and Matteo Bologna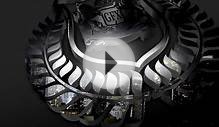 GFX SCHOOL AND STUDIO OF DESIGN ONLINE NYC REFLECTION AND ...
Share this Post